Careers
Centennial Arts is seeking passionate and creative people to join our team. We build long-lasting relationships with our client through active communication and excellent customer service. If you have a deep passion for digital marketing and website design, as well as to help businesses grow, we have a career for you!
Telemarketing Representative
A telemarketer is a phone-based sales representative who sells our services and products. The goal is to make calls using leads through our marketing department. Typical days are organized by talking on the phone about our products or services.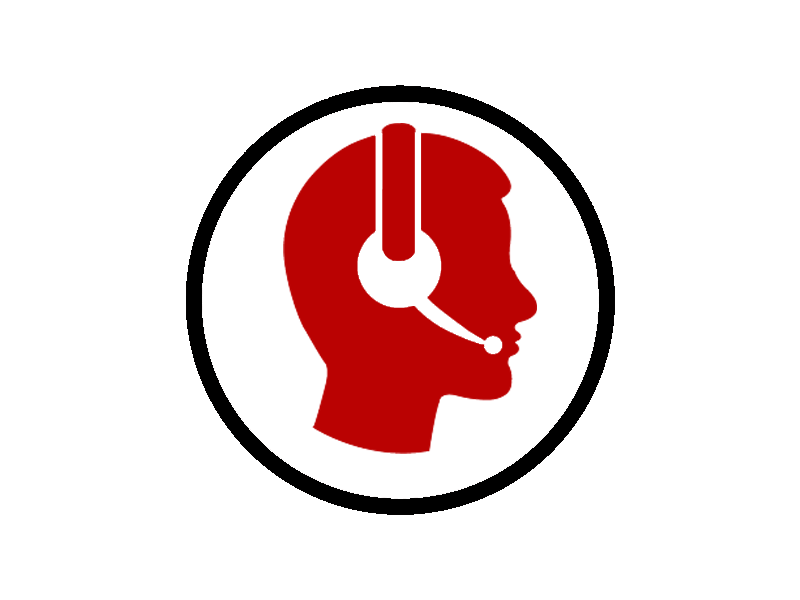 Sales Associate
Excellent interpersonal skills are crucial for a sales associate. Sales associates spend most of their time approaching customers and offering them assistance, inquiring about there needs, recommending products, and explaining both the benefits and features of our products and services.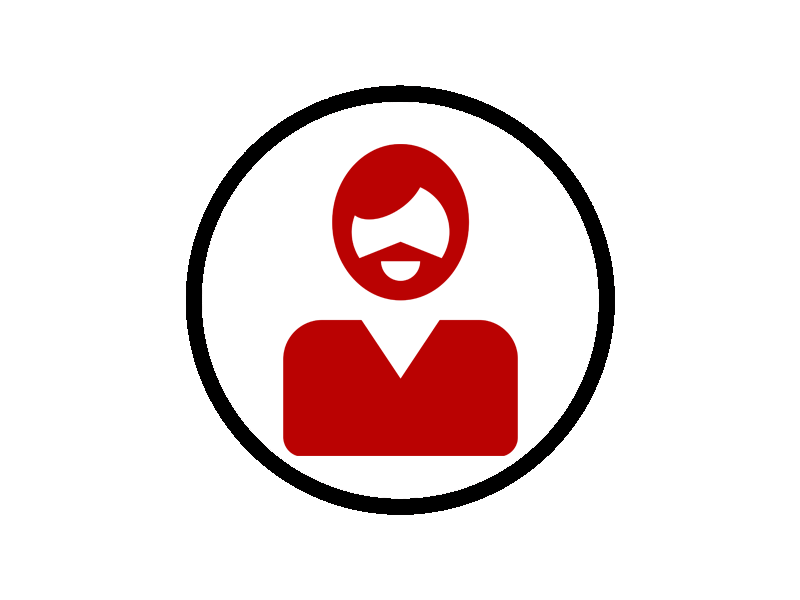 Website Designer
Website Designers are often responsible for the day-to-day oversight of the clients digital content. Responsibilities include uploading content into a content management system, setting and completing content goals and conversions, and making sure content is always up-to-date.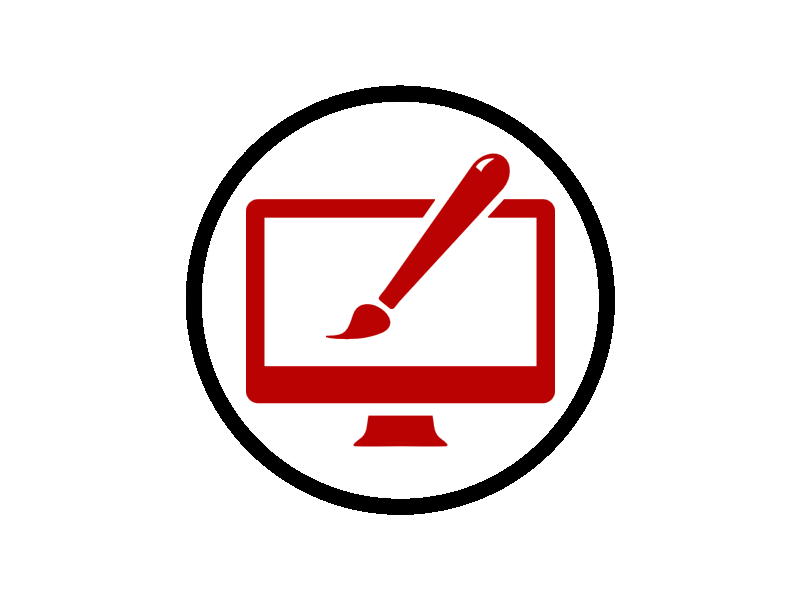 Website Developer
Website Developers build websites from front to back. For instance, Website Developers will look at a list of reference sites and design the website using HTML, CSS, and JavaScript. Website Developers take into account each of the clients products, services, and the target market to create a website that appeals to the client's intended audience.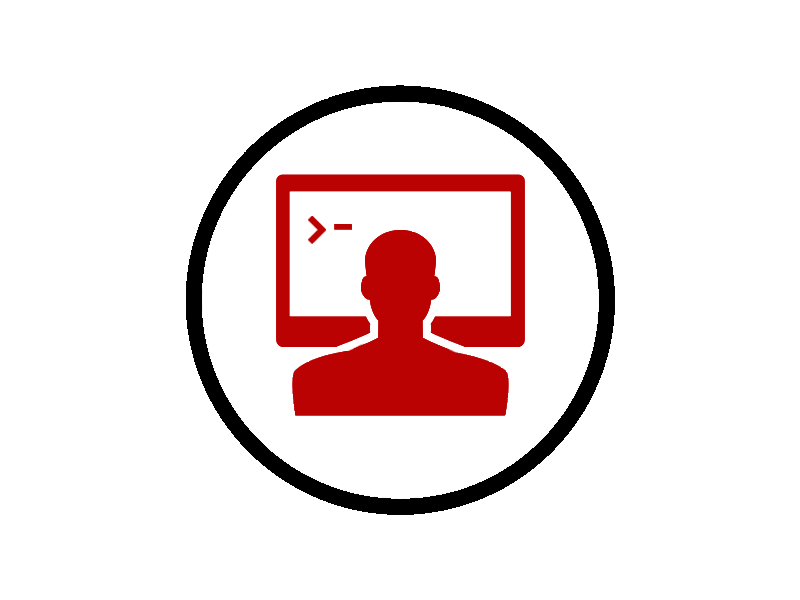 Technical Support Representative
Technical support representatives provide support over the internet, phone, or by remote connection. Less often, a technical support representative may offer technical support in person. When necessary and with the permission of the client a technical support person may take remote control of a device which allows him to locate and fix problems or issues.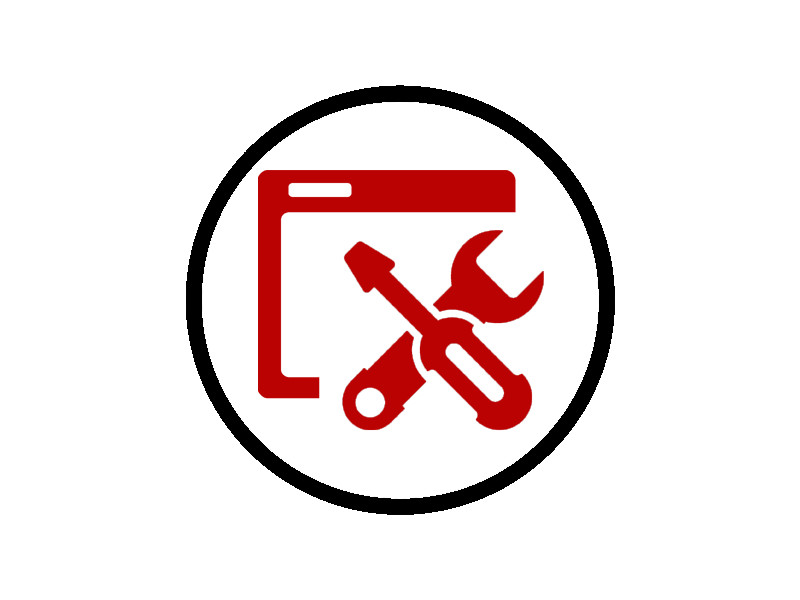 Social Media Manager
Social media managers bring potential clients in through social networking sites such as Facebook, Twitter, LinkedIn, etc. By bring people interesting services that we provide to them via social media the potential clients will find the right services they need to increase there audience.