Webmail Features
When using Webmail (caMail), there's a variety of features to help you keep your email inbox organized and emails easy to find. Webmail has threaded email conversations and real-time mailbox search for your convenience and ease of use. Webmail is also mobile-friendly so you can check and manage your business email on the go. In addition, we offer multiple screen view options so you can manage your email with the screen you feel most at ease with.
Threaded Email Conversations
Centennial Arts business class email services have only made this feature even faster and easier to use. Remember the day when you had to click through several emails to get the gist of a conversation you were having with a client? You would waste several hours a week clicking back and forth taking notes to make sure you don't miss anything. Not anymore, with our business class email services and email threading feature all you have to do is select the most recent email of a conversation with a client to get the full story! This saves you hours out of your already busy and hectic schedule, allowing you to service your clients with the utmost confidence.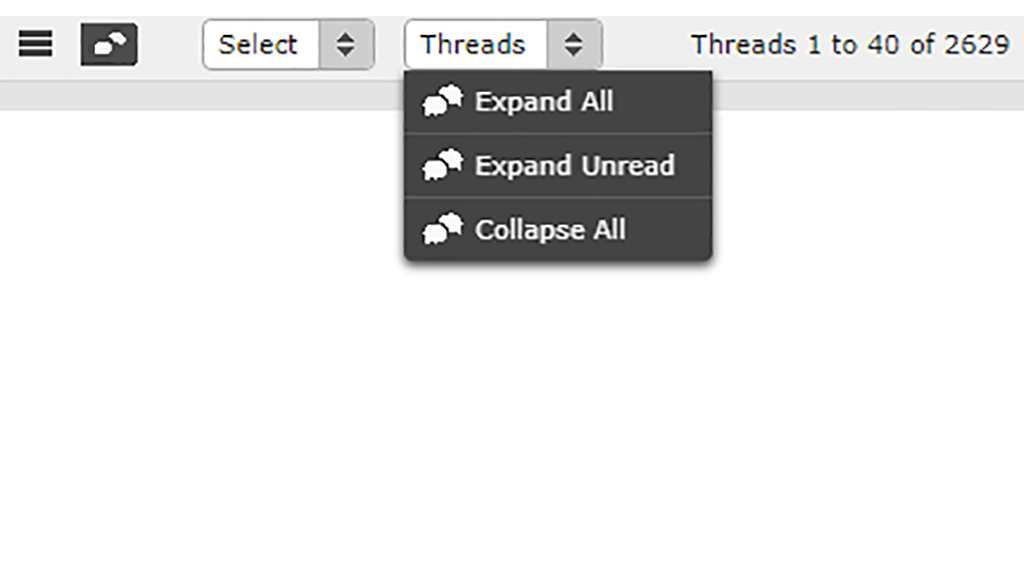 Real-Time Mailbox Search
Have you found yourself searching through hundreds, if not thousands of emails, trying to find just one specific email from a client? With Centennial Arts Enterprise Class Email services, you can now search your email box for specific fields within seconds. Since all of your emails are stored and managed on the servers at Centennial Arts, you are not limited by the hardware of your computer. Some of the fields you can search by are date, subject, sender, recipient and body.