With our business class email services, you receive mobile flexibility by managing it through your devices on the go.
Looking for an opportunity in the website design industry? Apply Now!
Connecting the World
At Centennial Arts, we work on developing technology to help businesses grow and connect with their customers through the art of website design. Through our experience in the website design industry and as a hosting provider, our specialists stay up-to-date with new technologies to help your business SUCCEED. Our team understands how to best design your website to boost your digital marketing presence and how to make that website design accomplish your goals.
Our mission is to HELP OTHERS ACHIEVE SUCCESS by developing the right recipe through our partnership with your business to design a website to suit your business's needs. Today, you have to do a lot more than only having a website. Together, we will discover your recipe for success through Search Engine Optimization (SEO), Advanced Email Filtering, and other Digital Marketing Techniques.

CA Services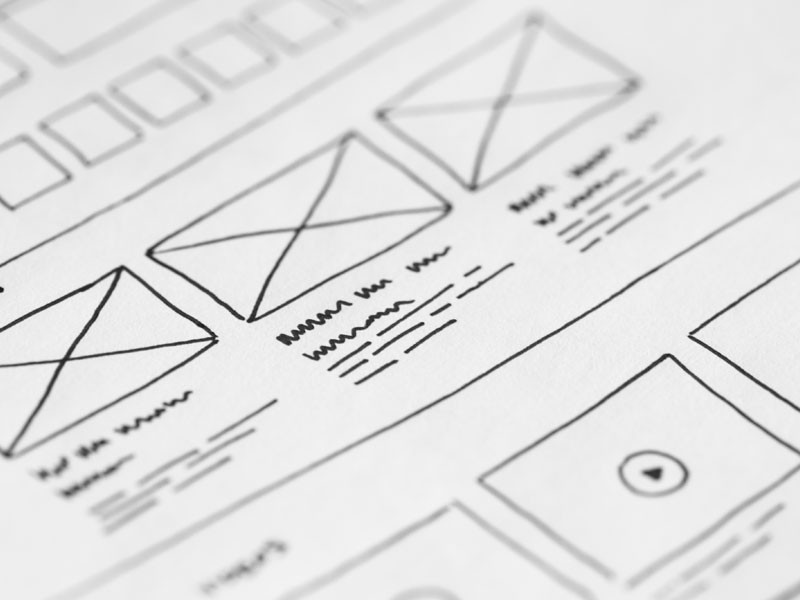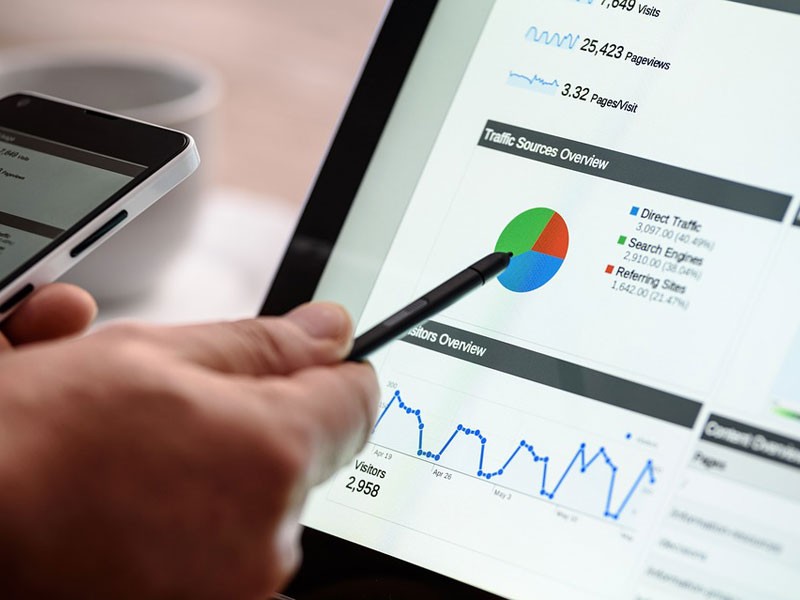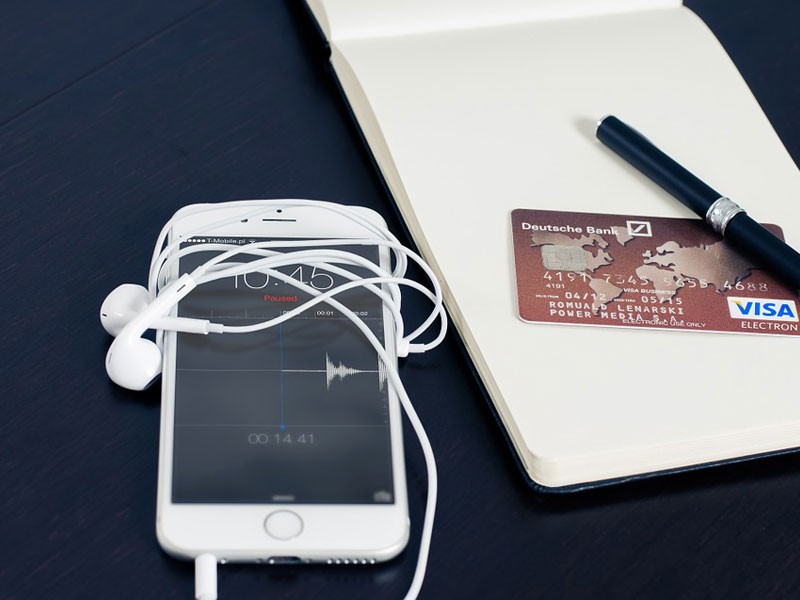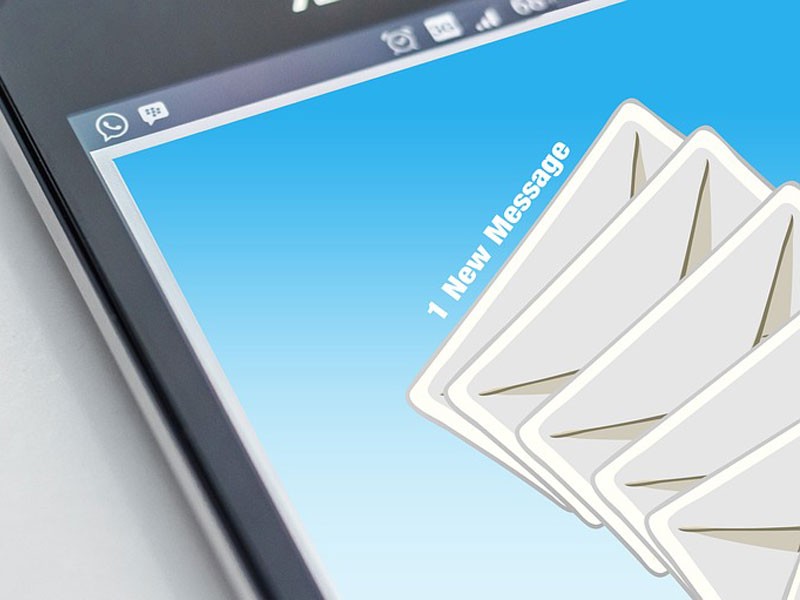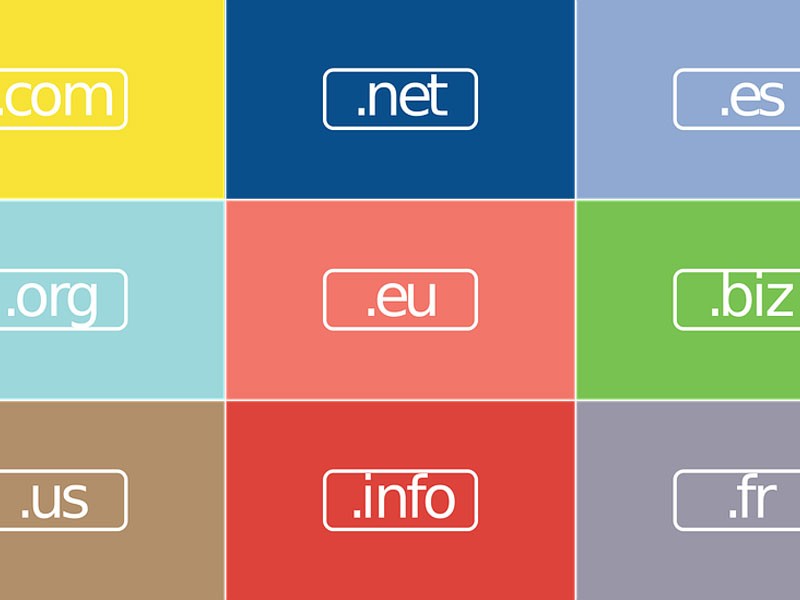 Areas We Serve for Website Design, Digital Marketing and SEO Services
We provide website design services for numerous locations, including but not limited to the following:
Customer Reviews
Kristina Lewis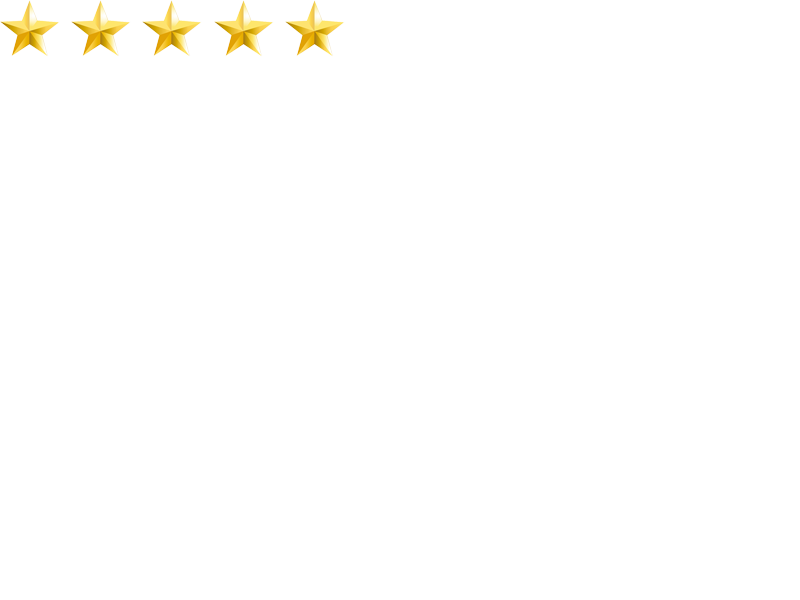 Commercial Email Services
Great customer service and extremely knowledgable. Their services have really helped me to become better organized with my emails and other electronic forms of communication.
Cameron Paul Ramirez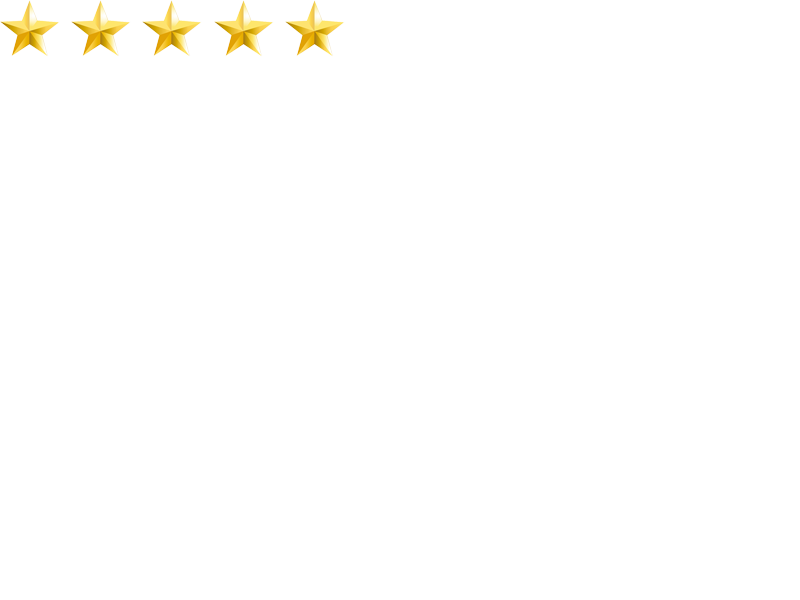 Website Design and Digital Marketing Services in Bryan/College Station, TX
In a world where digital marketing is key, Centennial Arts has removed the headache out of this process. Alfred, Joseph, Brooke, Skyler and the Centennial Arts team have always had the highest level of customer service and continue to deliver great work for us at HomeSpark. Thank you all!
Chase Lincomb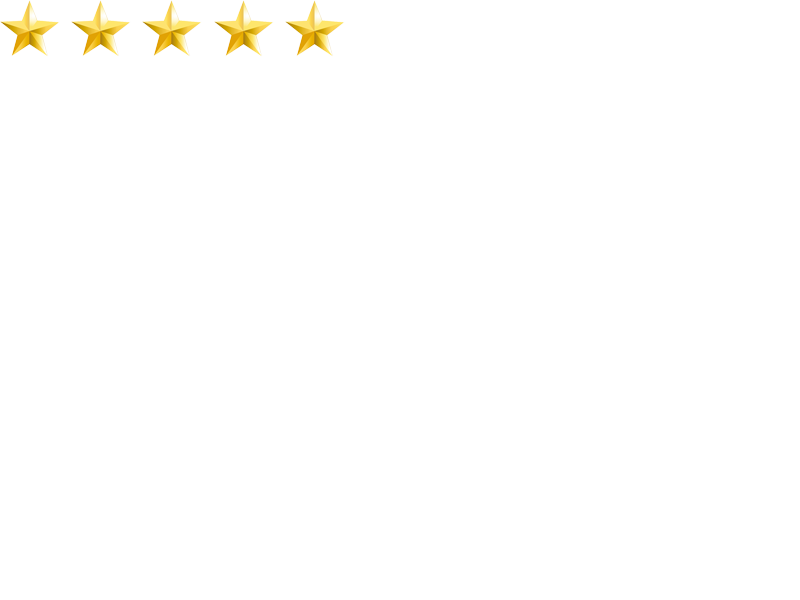 Centennial Arts is one of those rare companies who won't tell what you want to hear in order to earn your business; but rather will give you an honest opinion about what will work for your business and stand behind it. As a consultant myself I have a lot of respect for that amount of integrity. Not only are they incredibly knowledgeable, but they are more than willing to build partnerships with their clients in order to foster long term relationships built on a foundation of success. They are customer advocates, consultants, experts in their field, and I would highly recommend them to anybody looking for a #marketing approach customized to your needs and your customers.
Mike Scofield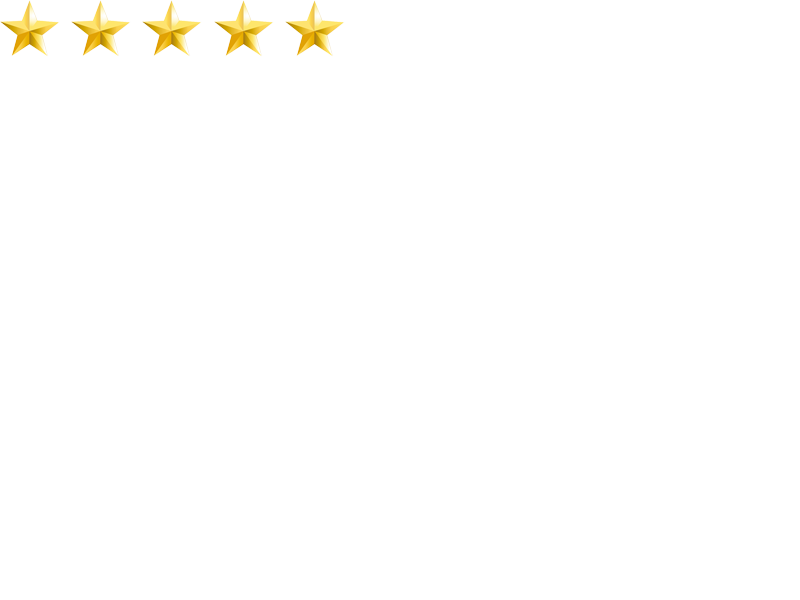 Website Design and Digital Marketing Services in Bryan/College Station, TX
The team at Centennial Arts have met all of my expectations of a quality company. The design of the site is first rate. It is the quality of service from Alfred, Skyler and Brooke after the sale that makes them a five star company. They have spent numerous hours educating me on the website, marketing and answering all the questions that I have had. It takes good vendors to run a company and I have that unquestionable help from Centennial Arts. Keep up the good work.
Sonda D. Hamilton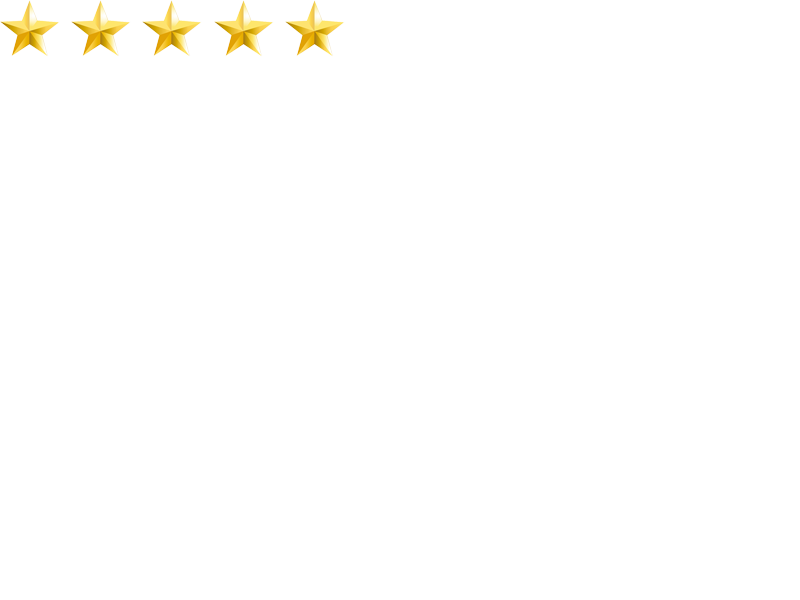 Website Design and Digital Marketing Services
Alfred Hanna impressed me from the momment he sat down to discuss his business, and the unlimited full services that Centennial Arts offers to their clients. I wanted a personal website that works for me-not just anyone in my field. Alfred helped create a website as unique as my company. It's visually appealing, and yet fully functional. There are NO navigational issues or usability issues, it's very user friendly. Alfred took into account my budget, who my customers are and and what my business is all about. Alfred is up-to-date with all the latest technology. I would highly recommend Alfred Hanna and Centennial Arts for their professionalism, product knowledge, their internet/computer savvy, and lastly, for being honest and trustworthy.
Manage Your Business Through Our Apps