Unparalleled Magento eCommerce Design Services
Magento is the most flexible full-featured eCommerce software available to all types of businesses. And because it is so flexible, Magento is fully scalable to grow and change as your business does. Whether you need basic eCommerce features for your online store or advanced options to accommodate growth, Magento has a solution for your business.

Centennial Arts guarantees 99.9% up-time and performance monitoring for our clients, as well as on-going maintenance. On-going website maintenance is an ideal way to head off issues and minimize lost sales due to any Magento/server problems. We also offer Magento version upgrades, Magento SEO Audits, Magento Code Audits, security monitoring and other tasks related to the business functionality of the website. Depending on the package, we also offer Magento extension installations and support.Our servers have an advanced clustered set-up with redundancy to make sure that your website is up for all hours of the day. Our ultimate goal is to watch each and every one of our client's businesses and companies continue to grow, and there is no way to do that if your website faces persistent complications regarding up-time and performance.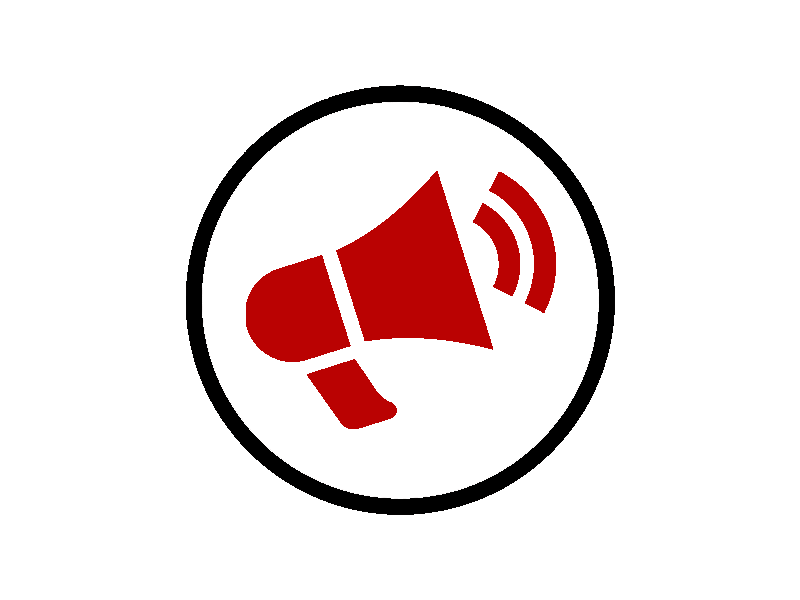 Marketing Features
With our eCommerce Marketing features, such as Search Engine Optimization, Pricing and Promotions you will be able to successfully market your online store for your customers. In addition, Magento utilizes and enhanced responsive design theme with ultimate configuration. Therefore, your online store is mobile-optimized to increase your marketing across all devices.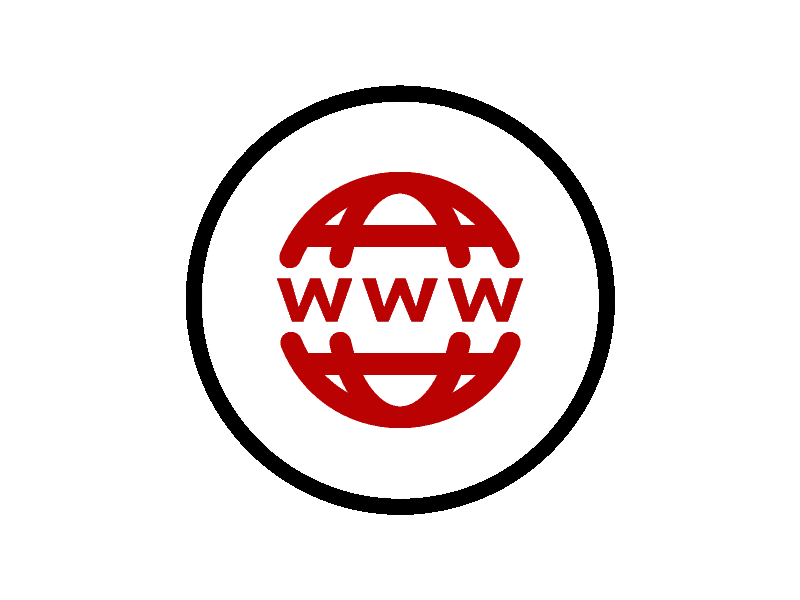 Advanced Hosting
Our advanced eCommerce hosting includes advanced server monitoring. This improves performance with the protection of hardware firewall.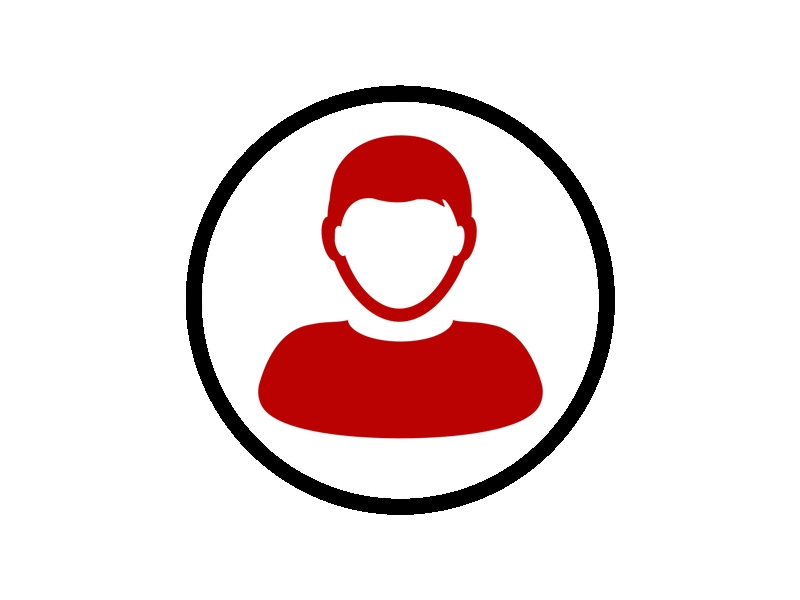 Administrative Features
Magento offers a variety of administrative features to help you manage your online store. These include Management Systems, Quotation Systems, Shipping and Security.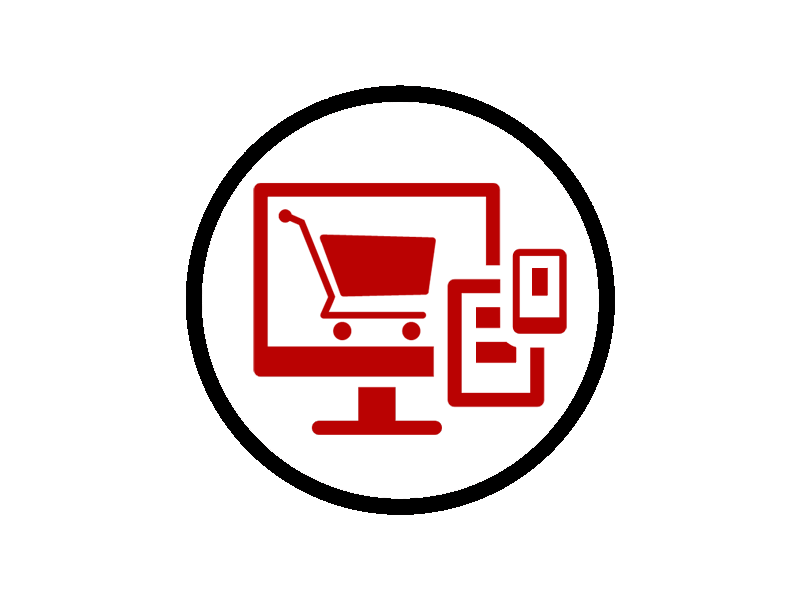 eCommerce Support
Centennial Arts is one of the very few companies who offers Magento eCommerce application support for any issues that may arise with your online store. Our Support Packages include bug fixes, text and code changes, consulting on all aspects of your website, training and online documentation and phone support to ensure our clients individual design and support nees are met.
Our Investment to You
Here at Centennially Arts, we believe in continually upgrading hardware and improving technology. Our technologies make this goal 100% achievable, so why not schedule a consultation with us today for more information on our services. With our Magento eCommerce Hosting Service, we promise the following:
✪ Guaranteed 99.9% Up-Time
✪ Performance Oriented Hosting
✪ Clustered Setup with Redundant Hosting
✪ A Turn Key Email service with amazing tools and services at your disposal
✪ Magento eCommerce Hosting and Application Support
✪ Search Engine Optimization for increased website traffic
Our technologies make this goal 100% achievable, so why not schedule a consultation with us today for more information on our services.