Magento eCommerce Hosting and Support
Magento eCommerce Hosting
Not all businesses are built alike. If you own an enterprise or fast-growing business, then cookie-cutter, one-size-fits-all solutions likely won't fulfill your business's unique needs. In addition to backing our service with a 99.9% up-time guarantee, our services also come with outstanding customer support. We offer advanced eCommerce hosting services, which includes advanced server monitoring. We have optimized servers in every way to improve performance with the protection of hardware firewall. The online store is running on a clustered setup (following the recommendation by PCI Compliance) providing high availability, scalability and manageability to your customers.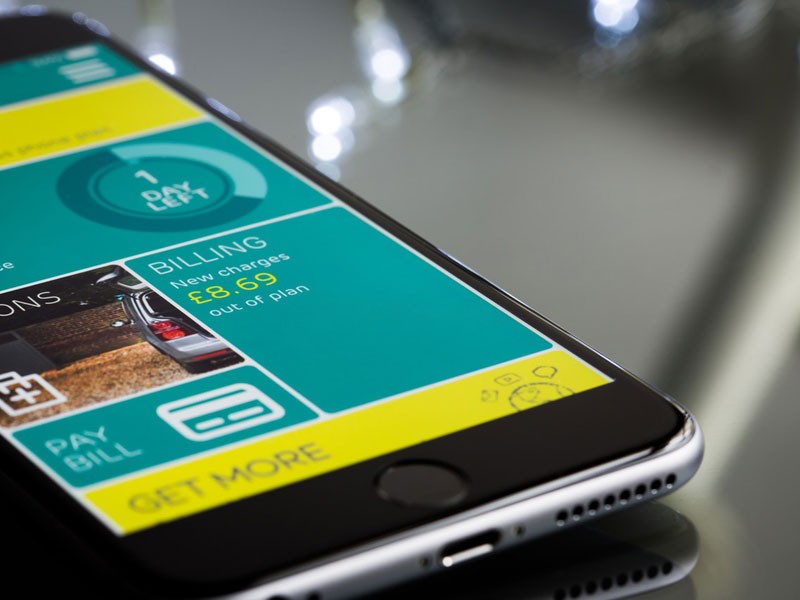 Responsive Design and Mobile-Optimized
Many online shoppers today are browsing products on their phones and tablets. Therefore, having an online store that is mobile-friendly and optimized for Search Engines is paramount for success. One of the many reasons Magento is our top pick for your eCommerce solution si because it utilizes an enhanced responsive design theme, which offers merchants a dramatically faster way to create mobile-optimized sites. The theme now includes new functionality, such as responsive default email templates, so customers can read order confirmation and account registration emails on any device.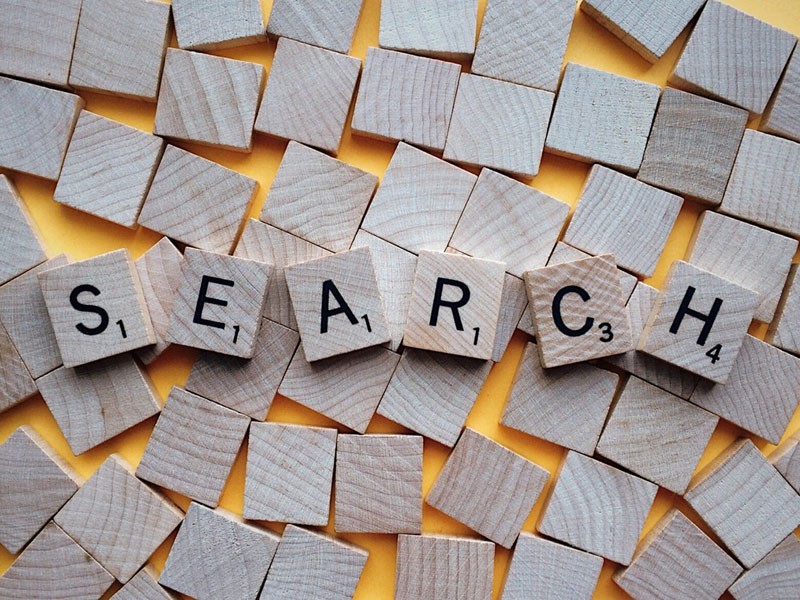 eCommerce Search Engine Optimization
Being found on search engines is crucial for the success of any online store and website. Search Engine Optimization can increase the quality to ensure your website is user-friendly, faster and easier to navigate. SEO is considered to be the framework for content generation. As a part of our Magento eCommerce Design services, Centennial Arts uses SEO to ensure your online store is found at the top search engines such as Google, Bing and Yahoo, whether the user is on desktop or mobile. Learn more about our (SEO and Search Engine Marketing process.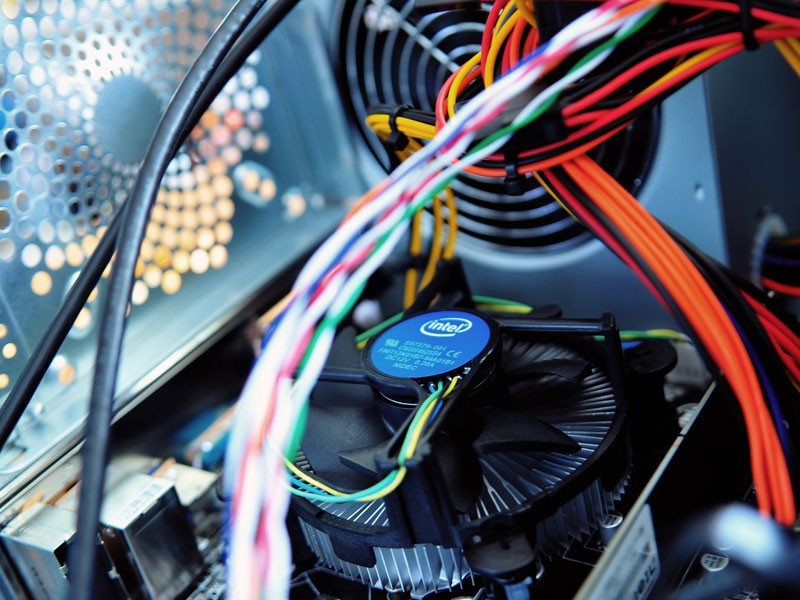 Performance Oriented Hosting
Centennial Arts offers performance-oriented hosting, as we take full advantage of our multi-core processors, extremely fast network and powerful hardware. Security is a top priority for us, as we know it is imperative that your data is handled with the utmost care and caution. In addition, we provide Magento eCommerce application support, through the use of our blog as well as consultations and backend server monitoring. This ensures your eCommerce store is always running efficiently.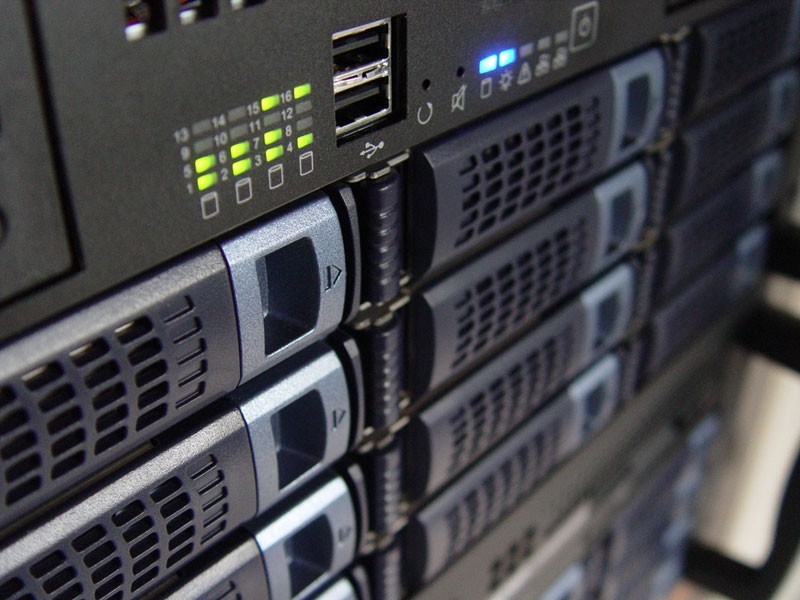 Clustered Setup with Redundant Hosting
When you have a complex, high-traffic site, downtime is absolutely not an option. Centennial Arts offers a clustered setup with redundant hosting. With our highly available and load balanced resources, full business continuity platform spanning multiple data centers and featuring redundancy, we ensure your online store is always running efficiently.
Magento eCommerce Support
Centennial Arts is one of very few companies who offers Magento eCommerce application support for any issues that may arise with your online store. Our Support Packages include bug fixes, text and code changes, consulting on all aspects of your website, training of online documentation and phone support to ensure our clients individual design and support needs are met. In addition, we offer ongoing extension support to ensure your online store is running efficiently.
Security to Protect Your Private Data
Having strong SSL security in Magento to protect the information and private data of your websites from hackers is essential so that users can do online transactions over your website without distressing about phishing or hacking. Any downtime equates to lost revenue. Therefore, Centennial Arts offers SSL security support and security monitoring as part of our Magento eCommerce design services. SSL ensures that all data passed between the web server and browsers remain private and integral, which is important to many business owners and their customers.
Magento Version Upgrades
Upgrading your online store to a new version of Magento can be confusing. Centennial Arts offers eCommerce support for Magento version upgrades to ensure your store is always running efficiently with each and every upgrade.
Magento SEO Audits
Search Engine Optimization best practices and methods are continually changing all of the time. Therefore, conducting regular checkups is essential, regardless of your site's technical stability. We offer Magento SEO audits so you can receive valuable information about the state of your Magento store, so you won't be missing a significant amount of traffic, customers and sales due to improper technical SEO setup of your store. These SEO audits include an in-depth analysis with a comprehensive overview of the state of your store's technical SEO.
On-Going Business Functionality Improvements
Technology is always constantly changing and improving. Centennial Arts offers on-going business functionality improvements to ensure your eCommerce store exceeds the latest technology standards and requirements, so that it will run smoothly.
Extension Installations and Support
There are a variety of extensions available for Magento. These can get confusing and tricky to navigate. We offer extension installations and support so that your online store suits your needs and you can focus on what matters most: your business.
Quarterly Consultations
We are one of the very few website design companies who offers quarterly consultations throughout the year to discuss the growth and progress of your website and eCommerce store. These quarterly consultations include the traffic: hosting performance (depending on the load of the store), extension updates, version upgrades and layout improvements.