Magento eCommerce Application Support
We are one of very few companies who offers Magento eCommerce application support for any issues that may arise with your online store. Our Support Packages include bug fixes, text and code changes, consulting on all aspects of your website, training of online documentation and phone support to ensure our clients individual design and support needs are met.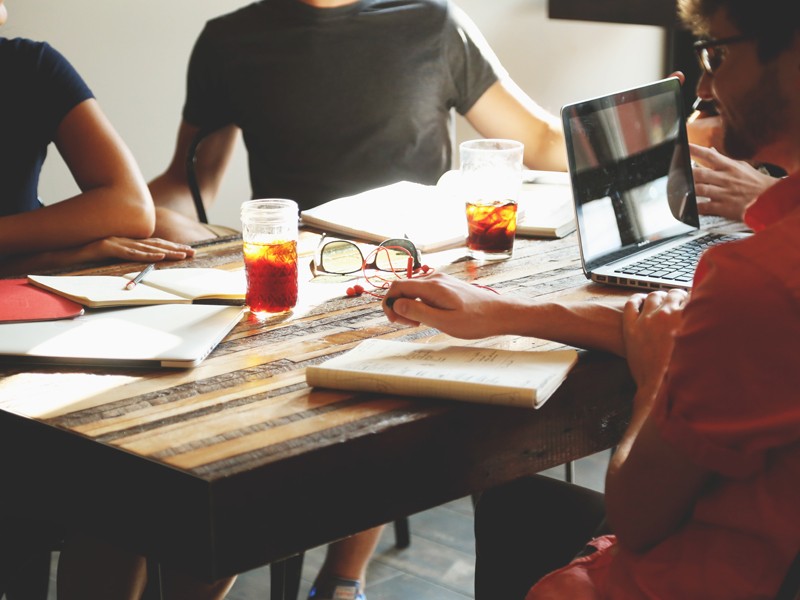 Centennial Arts guarantees 99.9% up-time and performance monitoring for our clients, as well as on-going maintenance. On-going website maintenance is an ideal way to head off issues and minimize lost sales due to any Magento/server problems. We also offer Magento version upgrades, Magento SEO Audits, Magento Code Audits, security monitoring and other tasks related to the business functionality of the website. Depending on the package, we also offer Magento extension installations and support.
Quarterly Consultations
The quarterly consultations include the traffic: hosting performance (depending on the load of the store), extension updates, version upgrades and layout improvements.