Social Media Strategy To Expand Your Audience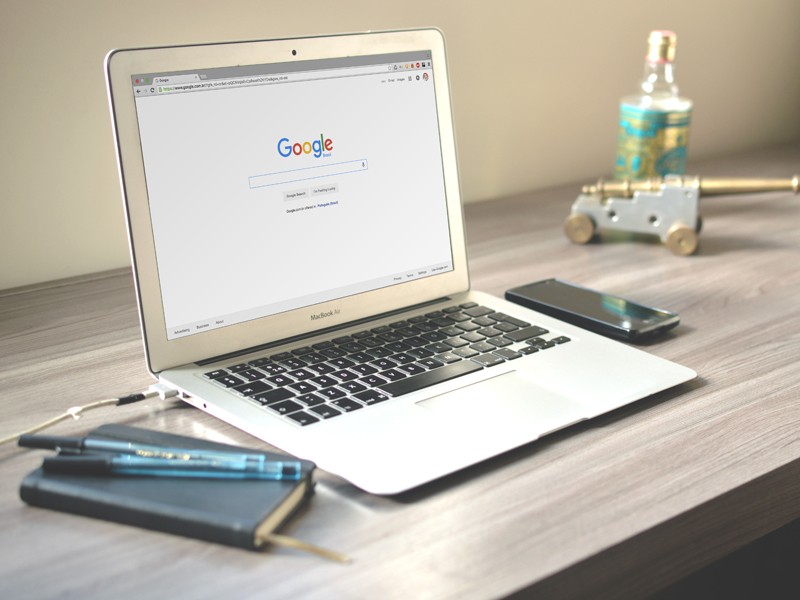 Do not limit yourself to Google, reach out to different communities in the online social world. Social media presence of your company has a direct impact on the customers you attract and retain. Many times, visitors will either find your business through your social media updates or from Search Engine results. This is why it is essential to use social media as a marketing tool for your company to expand your website audience and attract more potential customers.
Not only will a company social media account with regular updates help attract new customers, it will also help retain existing customers by keeping them involved and engaged with your business and your industry. This will ultimately expand your website audience by attracting visitors through your company social media accounts.