Marketing and Website Design
In today's market, having an established website presence is the crucial to allowing prospecting customers to reach you and your business. Centennial Arts provides the tools necessary to build your responsive website (mobile friendly) and provide you with a successful Internet presence. We eagerly provide fully comprehensive responsive website design and development, website hosting, email services, website maintenance, and unlimited website updates all in affordable packages based on your needs and the goals you wish to achieve.Our team here at Centennial Arts understands how to best design your website for the Internet and how to make that website design accomplish your goals. We also understand the importance of optimizing content based on location to achieve the best results. With experience in Bryan, TX, College Station, TX, Houston, TX, San Antonio, TX, Dallas and Fort Worth, TX, other areas in Texas, and nationwide, we ensure 100 percent satisfaction for all our clients website design needs.Combine this with diverse domain-management tools and our clients can maintain all their Internet needs in a single and power solution with a virtually hands-off approach to the management of their website and Internet services.
Website Design
With our 8-week website design process and services, you will receive a visually appealing design, easy navigation, quality content and a website that properly utilizes the latest technologies and web standards. Our website design process begins with the initial consultation. Then, we have a content collection phase. After that, we begin the website development phase until completion and publishing. Throughout our process, we keep in constant communication with our clients to provide updates on our process from start to finish.
Website Development
At Centennial Arts, web development is a holistic process. Our websites are not only visually appealing, they also perform to the best web standards. From the start, we consider your content strategy, information architecture and user-pathways to best determine how to digitally market your website to your audience. From enterprise level lead generation and eCommerce sites to website design platform, our custom web development team delivers websites that perform. In addition, we compress all images so each and every page will load fast.
Website Maintenance
A website which never needs updates is a website that is severely underachieving or was badly designed. At Centennial Arts, we realize that your website, like your business, is dynamic and ever-changing. All of our hosting and development packages include updates of images, content and minor design changes. Unlike other companies which may charge on a per-hour basis or set periodic maximums for updates, Centennial Arts allows for as many contextual updates to your site as you decided to have for as long as you're with us.
Website Hosting
The process of publishing a website is known as hosting. Centennial Arts maintains an advanced network within which we host all of our client's websites to provide 99% up-time and redundancy. We arrange and purchase a domain (web address) for your website, register the web address (so other computers can find your site), and finally deploy (publish) your site. With our website hosting services, we configure servers with our software so that your website will always load fast.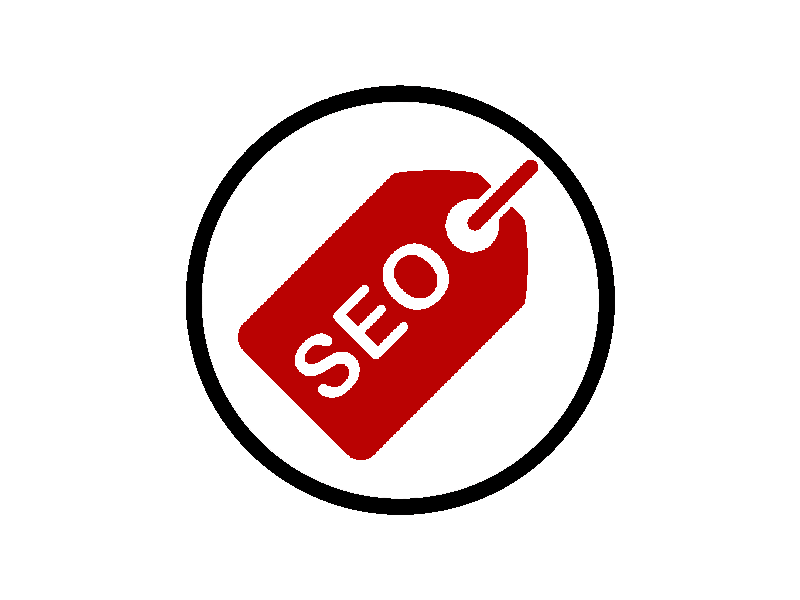 SEO (Search Engine Optimization)
Through our standard website design process and included in our standard unlimited updates process at no additional cost, we will help you optimize your website for the various search engines, such as Google, Bing and Yahoo. We focus on organic SEO and local SEO to ensure your website is found on search engines organically, as well as by location. Since you have unlimited updates available at no additional cost, tuning your content to optimize it for search engines is simple, convenient and affordable.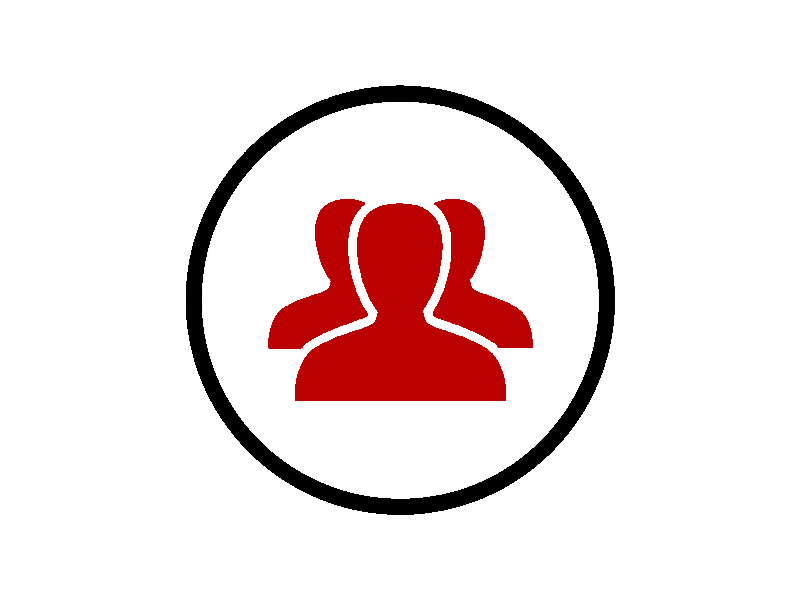 Lead Capturing
Through the combinaiton of Content Marketing, SEO, and Social Media, you will be able to capture leads through our dynamic custom contact form. We are one of the few companies that can design a form to capture detailed proper information of a person from your website. This helps you save time and keeps you focus on your business. To learn more on how this works, contact us to schedule a consultation.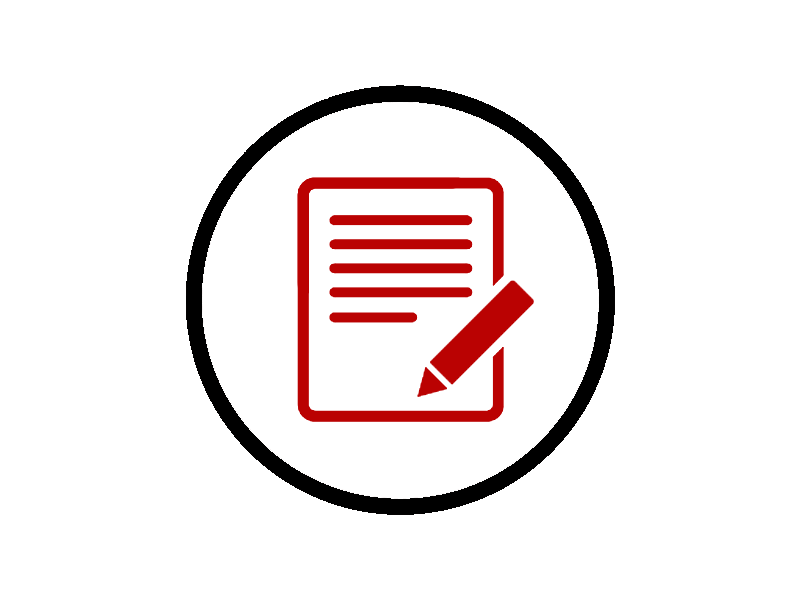 Content Marketing
For your website to essentially be effective you need to provide content that is useful to your customers and that advances your business objectives in a measurable way. High engagement is vital and is achieved by building and maintaining a community around your content. This requires careful analysis and planning. Having an effective content strategy provides the structure for ensuring the content that you deliver is on these requirements across all relevant digital platforms.