Magento eCommerce Hosting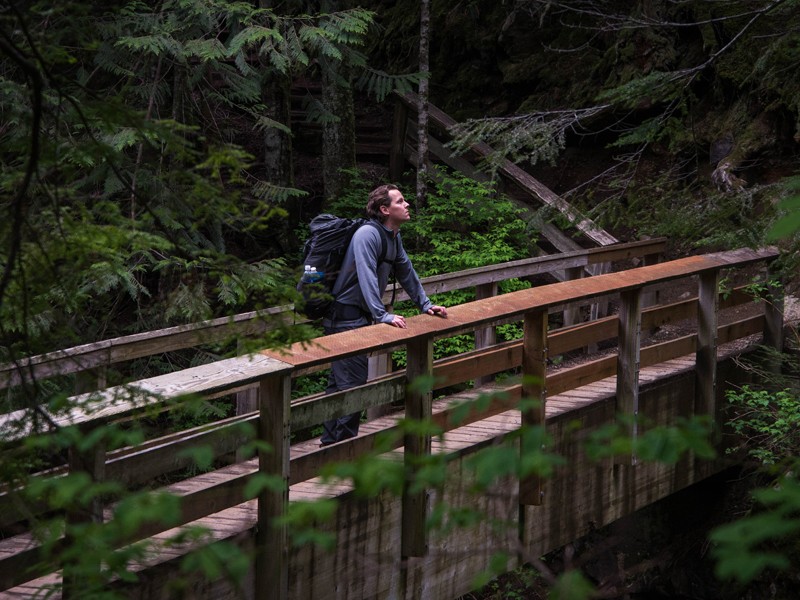 Not only do we back our service with a 99.9% up-time guarantee, our services also come with outstanding customer support. Centennial Arts not only hosts your website and services, but we are also one of the very few companies who offers application support for any issues that may arise with your online store.
Performance and Redundant Hosting
Our servers have an advanced clustered set-up with redundancy to make sure that your website is up for all hours of the day. Our ultimate goal is to watch each and every one of our client's business and companies continue to grow, and there is no way to do that if your website faces persistent complications regarding up-time and performance.
Our Investment to You
Continually upgrading hardware and improving technology. Our technologies make this goal 100% achievable, so why not schedule a consultation with us today for more information on our services such as:
Guaranteed 99.9% Up-Time
Performance Oriented Hosting
Clustered Setup with Redundant Hosting
A TurnKey Email service with amazing tools and services at your disposal
Magento eCommerce Hosting and Application Support
SEO Optimization for increased website traffic
For more information on Magento eCommerce and its features, read our article Centennial Arts: The Magento E-Commerce Solution