Magento eCommerce Design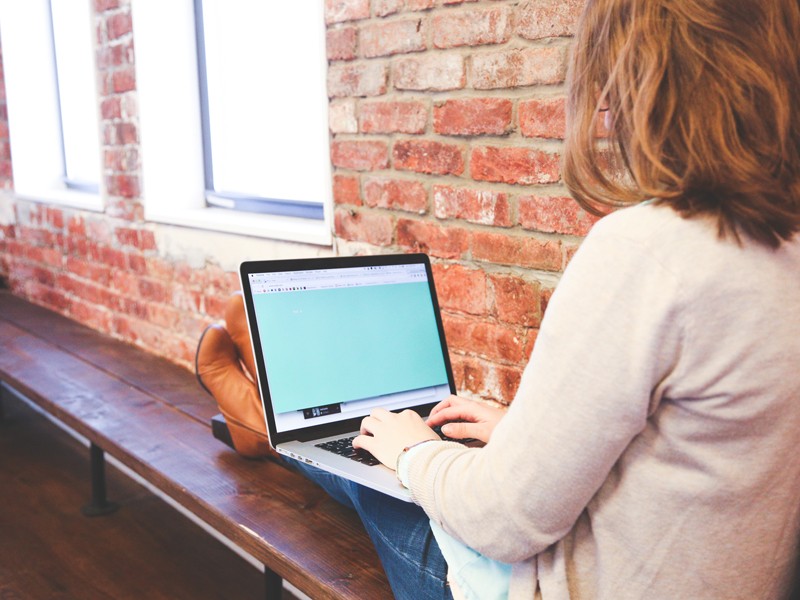 We are one of very few companies who offers Magento eCommerce application support for any issues that may arise with your online store. Our Support Packages include bug fixes, text and code changes, consulting on all aspects of your website, training of online documentation and phone support to ensure our clients individual design and support needs are met.Centennial Arts guarantees 99.9% up-time and performance monitoring for our clients, as well as on-going maintenance. On-going website maintenance is an ideal way to head off issues and minimize lost sales due to any Magento/server problems. We also offer Magento version upgrades, Magento SEO Audits, Magento Code Audits, security monitoring and other tasks related to the business functionality of the website. Depending on the package, we also offer Magento extension installations and support.
Marketing Features
Enhanced responsive design theme, offers merchants a dramatically faster way to create mobile-optimized sites.The theme now includes new functionality, such as responsive default email templates, so customers can read order confirmation and account registration emails on any device.
Search Engine Optimization (SEO) for both desktop and mobile
Configurable swatches enable merchants to show off a range of product attributes, such as colors, fabrics, or sizes, using a visual approach that is easy for shoppers to consume.
Related products, up-sells and cross-sells
Catalog promotional pricing
Generate a set of unique coupon codes for each promotion
Product bundles
Free shipping options
Newsletter Management
Share on Facebook and Twitter
Send to a friend via email
Re-order from an account
Administrative Features
Catalog management
Virtual and downloadable products
Inventory management
Administrative permission between managers and sales person
Create different price points for different customer groups, such as wholesalers and retailers
Ship to multiple addresses in one order
SSL security support
Integrations with multiple merchants
Shipping integration with label printing for all major carriers
Email notifications of orders
Sales and tax reports
Analytics in advanced reporting
Administrative ordering
eCommerce Support
eCommerce application support
Ongoing extension support
SSL security support for orders on both front-end and back-end
Phone support
Advanced Hosting
Advanced server monitoring
Servers have been optimized in every way to improve performance
Protected by hardware firewall
The online store is running on a clustered setup (following the recommendation by PCI Compliance) providing high availability, scalability, and manageability to your customers.