SEO and Search Engine Marketing
We focus on organic and local Search Engine Optimization (SEO) to increase your ranking. Search engine marketing is an invaluable tool for driving specific consumers directly to the products or services they are searching for. While SEO and SEM go hand and hand, they are not two terms used interchangeable for the same thing.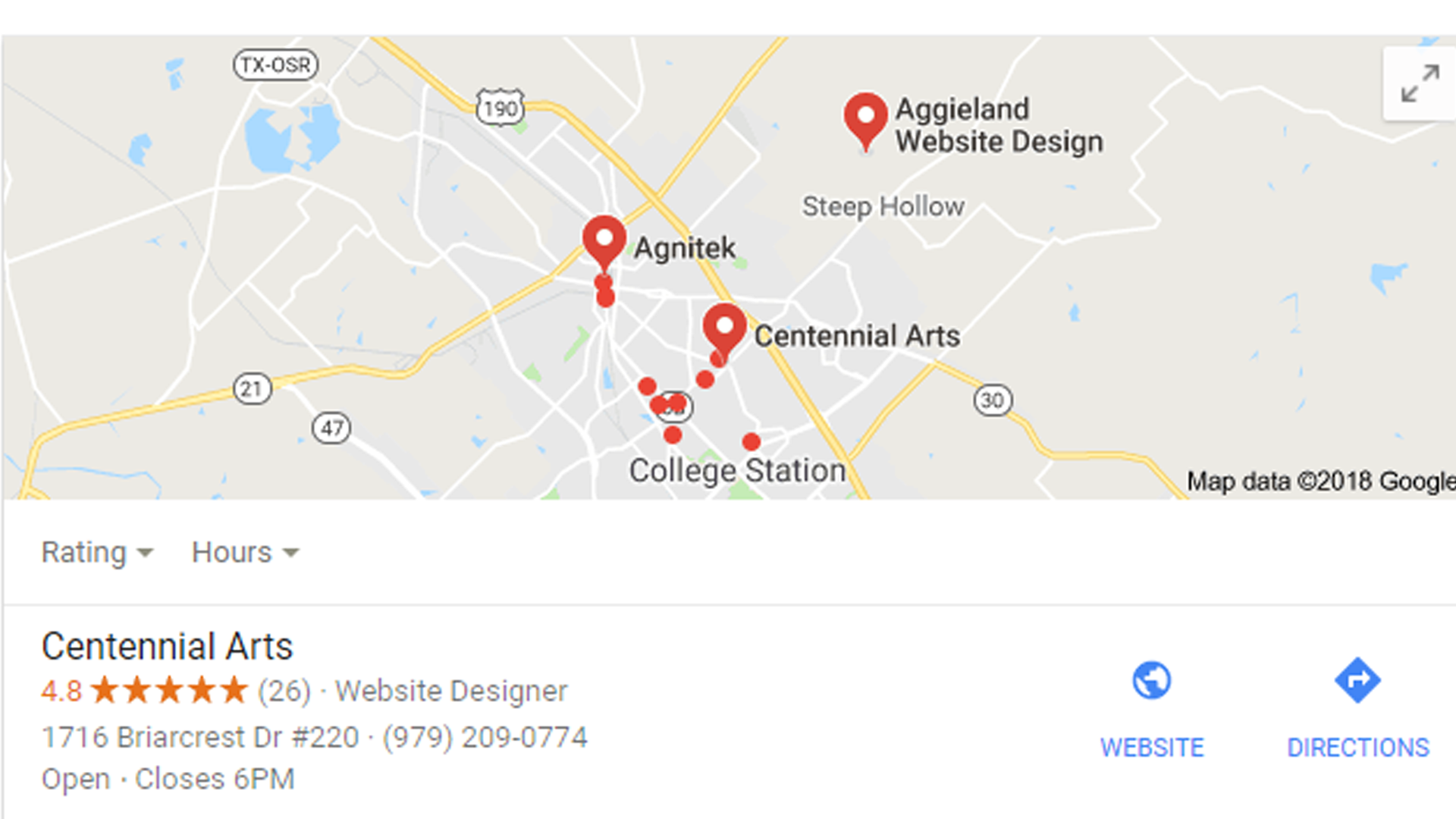 Our SEO Process
Many people don't go past the first couple of pages of results when searching online. Through our SEO process, we will help increase the visibility of your website on Search Engines such as Google. We will optimize each page on your website with keywords and phrases people are likely to search for. Having content that links directly to your website on the first few pages of search engines increases visibility of your website and draws potential customers.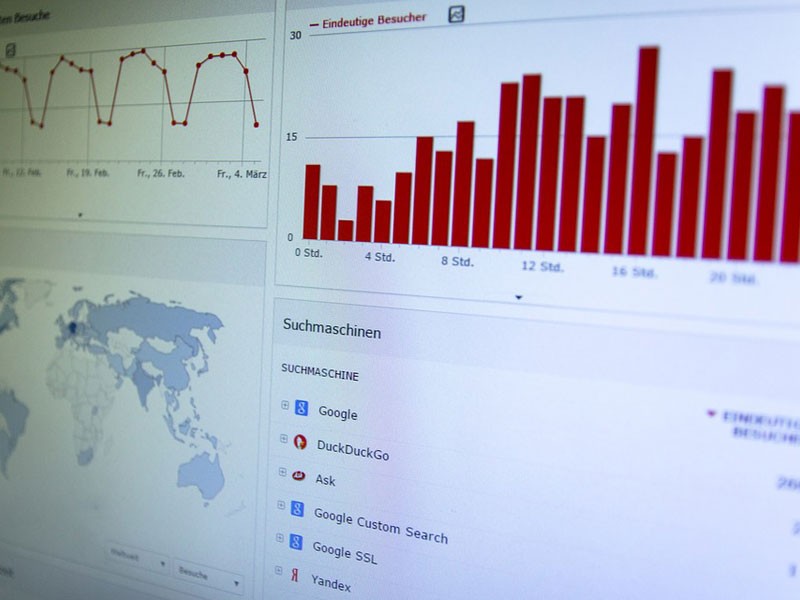 Our SEM Process
Our Search Engine Marketing (SEM) process is a part of our digital marketing services that involves the promotion of your website by increasing the visibility in search engine results pages (SERPs) through optimization and advertising. The tactics we use are similar to those we use for SEO, in addition to other search marketing tactics. Additionally, our SEM process encompasses different options available to use a search engine's technology, including paid listings and other search engine related services and functions that will increase exposure and traffic to your website.
Why Choose Centennial Arts for Your SEO Services?
No matter where you are in the process of starting your online business, Centennial Arts can perform both local SEO and organic SEO keyword research and fully optimize your website. Local SEO contains a geographical component in which optimize your website for specific locations you would like to target. Organic SEO is optimizing your website for information rather than a specific location. This can include specific products or services your business provides.Our key to web marketing is to plan, design and build your website with results in mind. This includes aligning design elements, features and content with the goal of getting traffic to your website, thus creating new customers.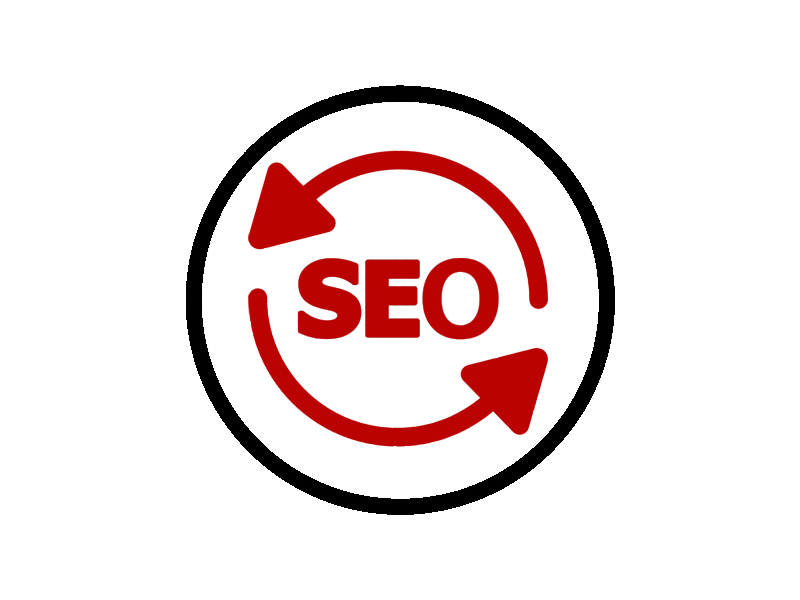 Unlimited Website Updates for Maximized Search Engine Optimization
Through our standard website design process and included in our standard unlimited updates process at no additional cost, here at Centennial Arts we will help you optimize your website for the various search engines, including Google, in an affordable and professional way. Since you have unlimited updates available at no additional cost, tuning your content to optimize it for search engines becomes simple and convenient as all content updates are free and fast! Also, since you will have a professional consultant available and ready to help you with your search engine optimization needs, the difficult task of Search Engine Optimization will be much more manageable.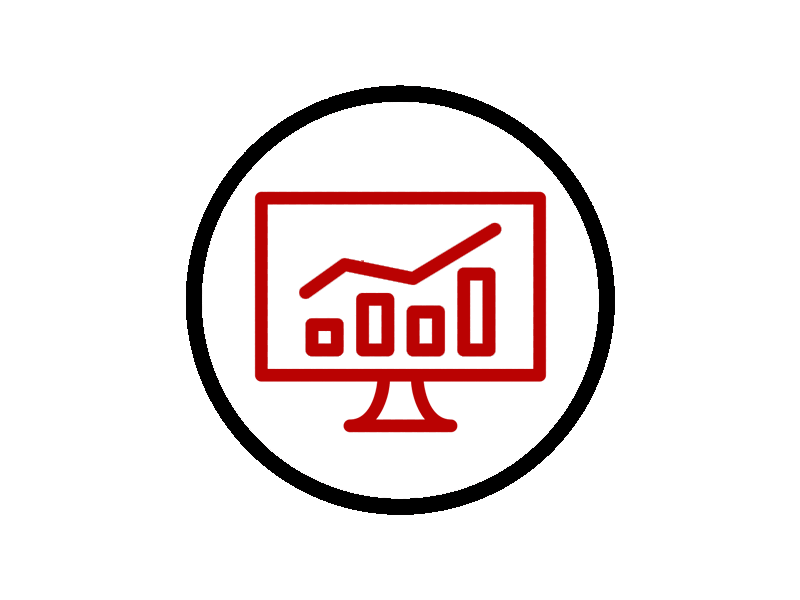 Quarterly Consultations to Discuss SEO Analytics
Many website design companies will email your website analytics to you. However, these charts, numbers and graphs can be confusing or may not mean much to you. Centennial Arts not only optimizes your website as a part of our design process at no additional cost, but we have quarterly consultations available to discuss the progress of your website throughout the year. In these consultations, we will go over the SEO analytics for your website, so we can continually improve your website to ensure it is always at the top of search engine results.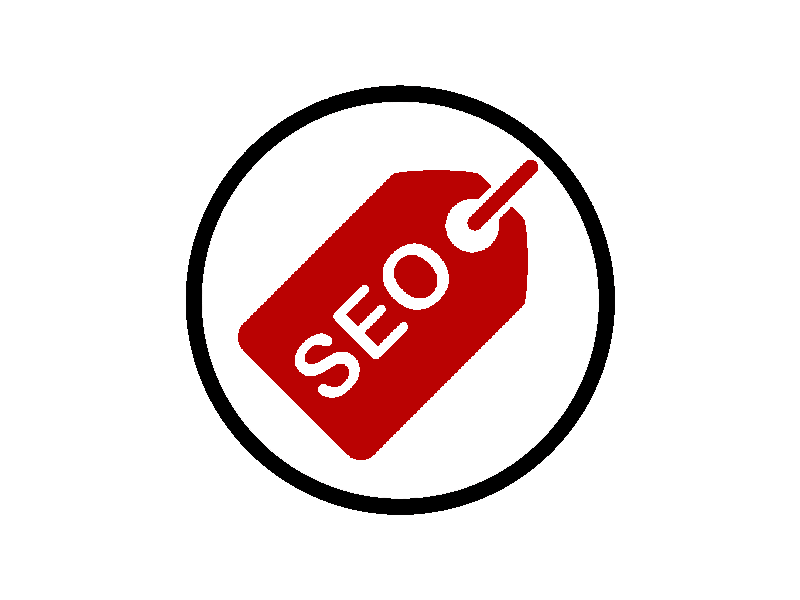 SEO Score
In addition, we can calculate your SEO Score. Your SEO Score is based on how search engines such as Google and Bing rank your website. We will work directly with you to ensure your SEO Score is positive and continues to grow in years to come.