Search Engine Optimization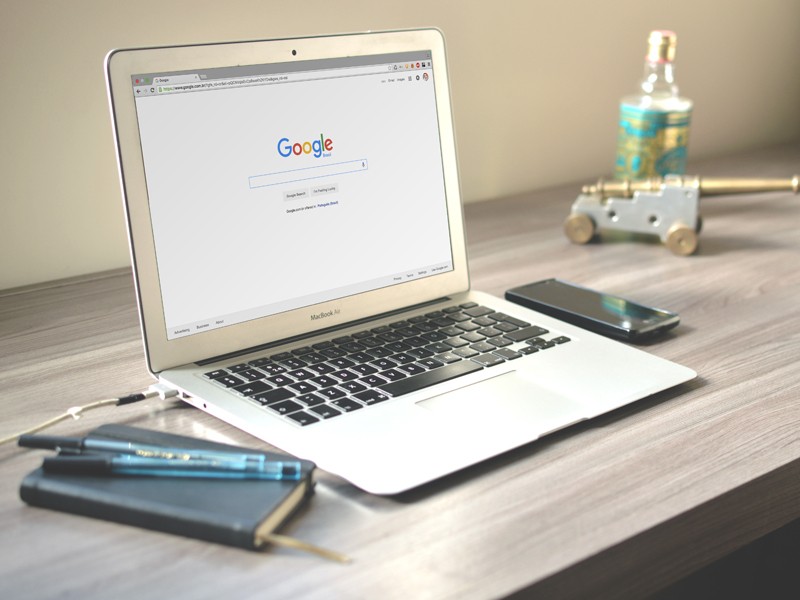 Search Engine Optimization or SEO is the process of increasing the visibility of your website in Search Engines such as Google, through optimizing each page on your website with keywords and phrases people are likely to search for. Optimization for Search Engines is important because many people don't go past the first couple pages of results when searching. Having content that links directly to your website on the first few pages of search engines increases visibility of your website and draws potential customers.
How Can It Help Your Business?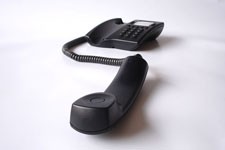 Search Engine Optimization can increase the quality to ensure your website is user-friendly, faster and easier to navigate. SEO is considered to be the framework for content generation. With or without SEO, quality content generation will ultimately help your website not only attract new customers, but also retain customers.
Through our standard website design process and included in our standard unlimited updates process at no additional cost, here at Centennial Arts we will help you optimize your website for the various search engines, including Google, in an affordable and professional way. Since you have unlimited updates available at no additional cost, tuning your content to optimize it for search engines becomes simple and convenient as all content updates are free and fast! Also, since you will have a professional consultant available and ready to help you with your search engine optimization needs, the difficult task of Search Engine Optimization will be much more manageable.